ALARA members hail from all over Australia, and we also have our sponsored DX members scattered around the world.
Our members vary in age from schoolgirls to retirees; we have various backgrounds and careers, along with our families and other hobbies and interests.
You can read about some of our members on these pages and learn a little about their background to discuss next time you meet them on air!
Deena VK6DEE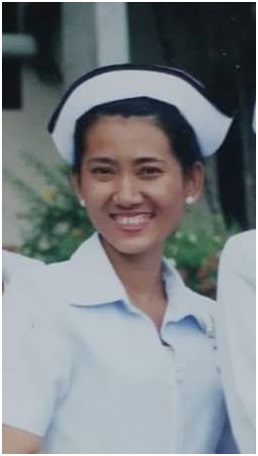 Deena was born in Thailand. She has lived in Spain and now a resident of Australia. Deena has a son & daughter that are both currently studying at a University in Thailand.
What do you do for work?
I am a registered nurse in Thailand. Have mainly worked in the Emergency Department and for many years was in charge. Currently working at Royal Perth Hospital as a PCA as it is too difficult to transfer my Thai qualifications to work as a nurse in Australia.
How did you get involved in ham radio and get your licence?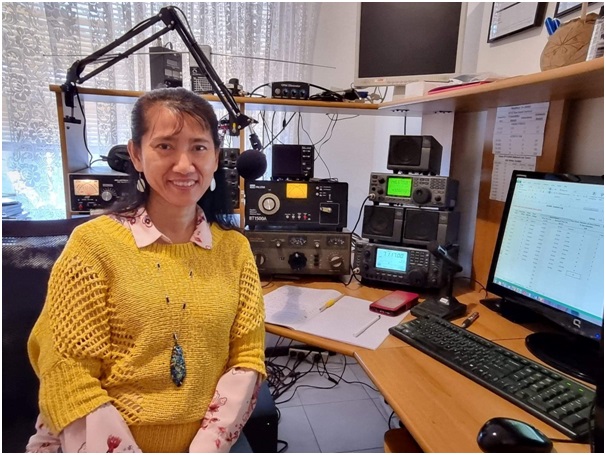 My OM VK6BSA is a ham. I was very curious about all the antennas we have in the back yard and we go on holidays in the car, Mark is always chatting on HF around the world. I studied at the Ham College in Perth in 2020.
What is your main interest in Amateur Radio?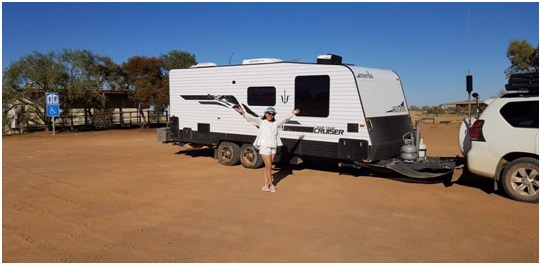 I enjoy contest and talking to people around the world. We have ham radio in our caravan and like to do short wave listening while we are away..
What unique opportunities has ham radio given you?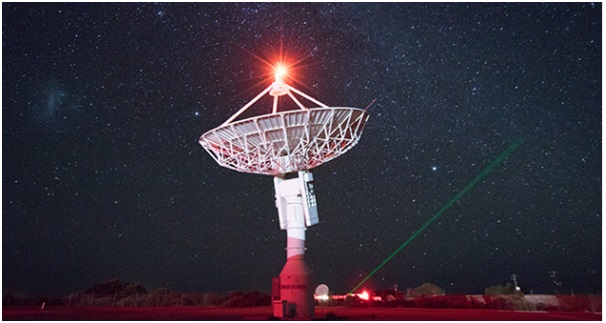 A fellow ham gave us a night tour of the Western Australia Space Centre which is operated by the SSC - Swedish Space Corporation. Incredible seeing how all this works up close. There are numerous satellite tracking dishes located at this station, 24kms north east of Mingenew. It makes for an unusual sight at night as the operators use high powered green laser beams to pinpoint satellites in Earth's orbit.
How have you benefited from being an ALARA member?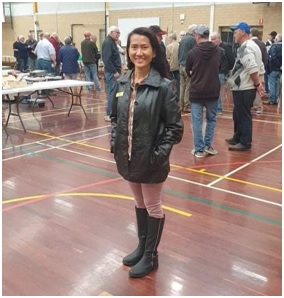 To meet and talk to other wonderful ladies. Every two weeks I join in with the ALARA Radio Net on Echolink. Promote ALARA in Western Australia.
What are your favourite non-radio activities?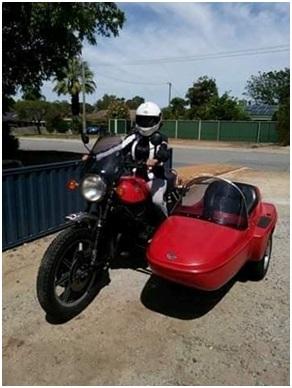 Have lots of interest. I have a lovely garden and grow many different vegetables and fruits. My OM and I love to travel either on the motorcycle or glamping in our caravan.