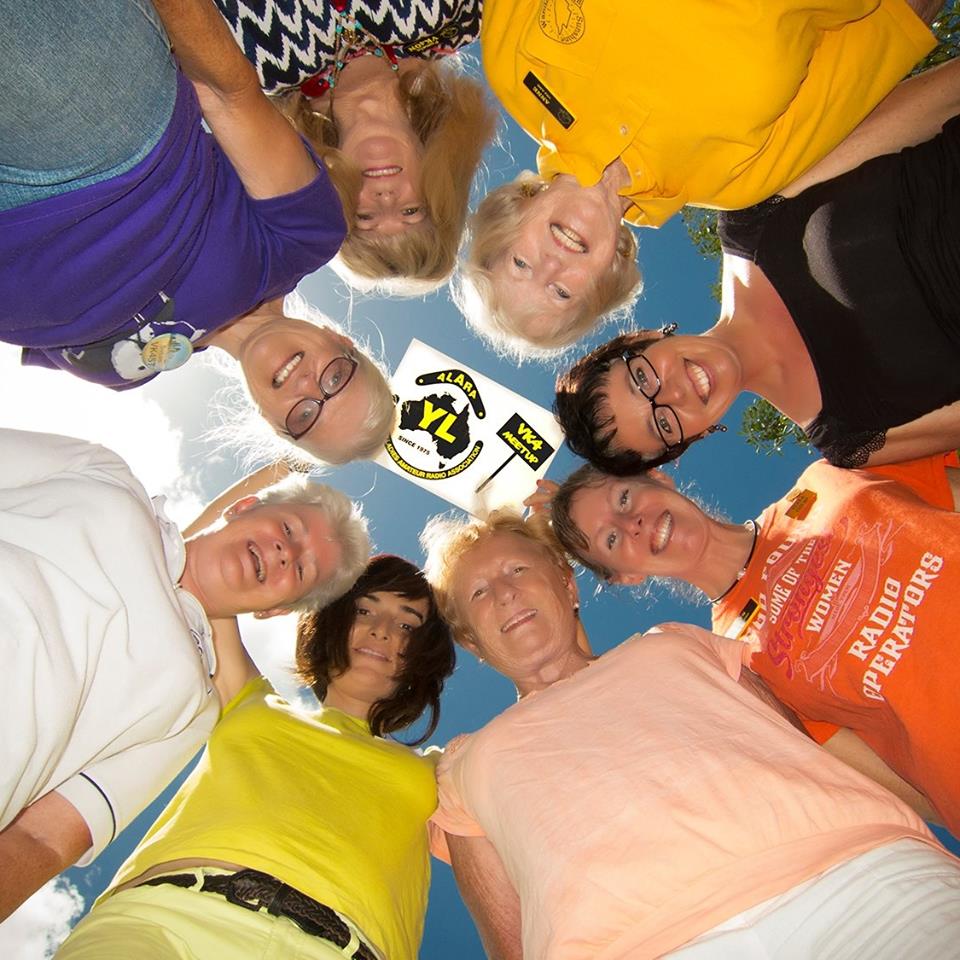 ALARAmeet is a wonderful way to meet other YLs of our organisation and their OMs are welcome too.
Approximately 80 people attend our meets now and YLs have come from England, Sweden, America, Germany and a big group from New Zealand.
The meets are usually held over a Sept/Oct weekend. The fun begins when those who have arrived by Friday night meet for dinner. Saturday morning is the formal meeting and photo session. There are tables and pinboards around the room holding QSL cards, notices, photos, and handcraft items made by the ladies.
After lunch we begin the sight-seeing trips of the area which have been arranged by the organiser. We have a formal dinner Saturday night. Sunday is for more sight-seeing and during the afternoon we have our farewell meeting in the hall.
Very often, for the next few days, other trips are arranged for people who are staying in the area longer. We go home with aching jaws from talking, sore ribs from laughing and memories to keep forever.